active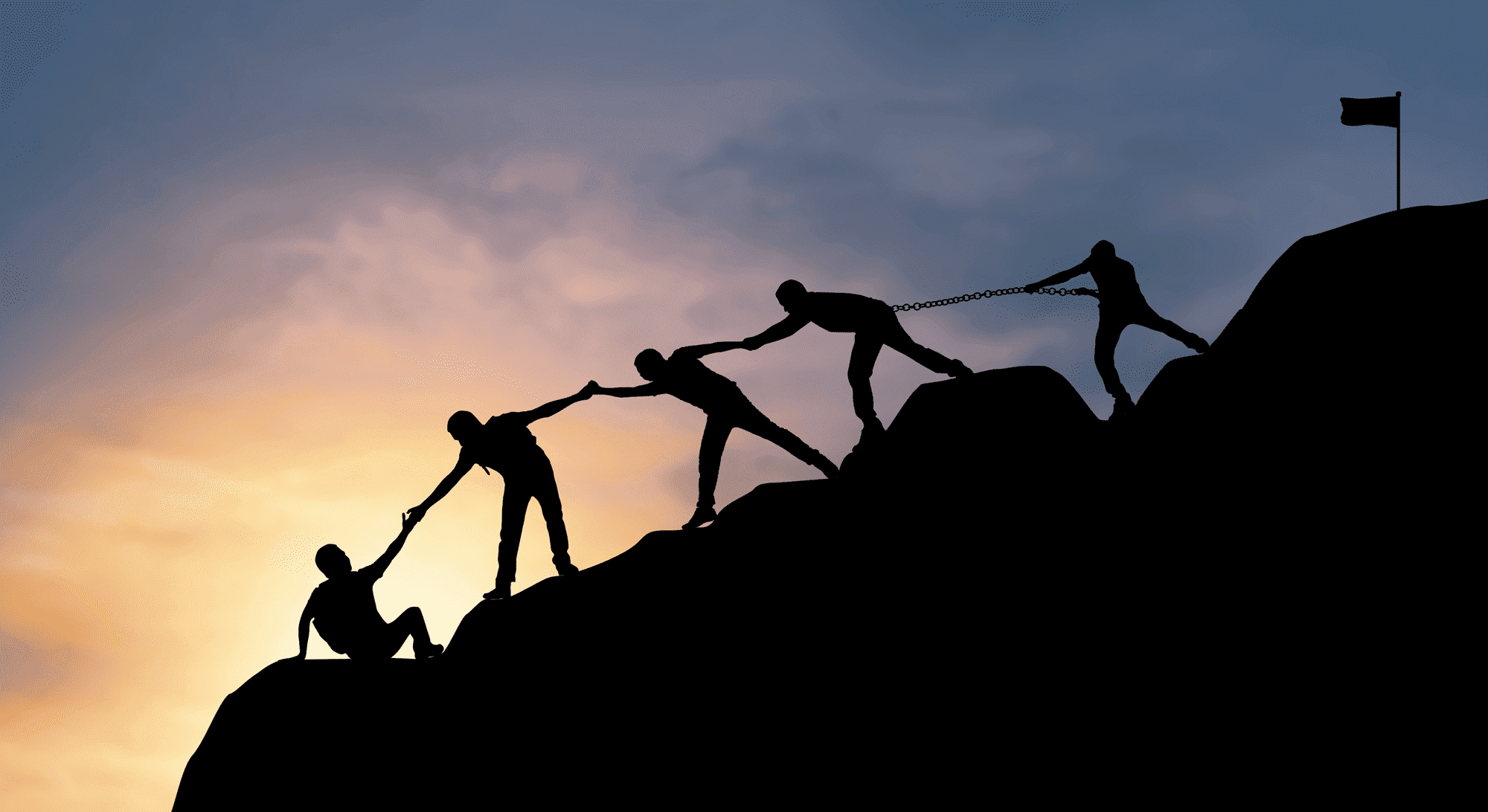 A solid 4-pillar governance and strict legal compliance
A General Partner (GP) founded by successful entrepreneurs bringing their expertise to scale business and improve exit values.
A club of qualified Investors (LPs) offering investment and expertise to A4 selected companies.
LP/GP master agreement between A4 and the management company (see opposite).
A senior advisory board (among investors) with strong track records in entrepreneurship and/or business experts.
About the management company
Accurafy 4 is an Alternative Investment Fund (AIF) under Luxembourg law constituted as a Special Limited Partnership Company (SCSp). The fund is administered with Grant Thornton Luxembourg, a regulated PSF by CSSF.
The AIF A4 whose operating rules are set by the articles of association, is officially declared but not regulated by the regulator CSSF.
Accurafy Advisory, GP of A4, has been registered as an AIFM by the CSSF under N° A00002801.
The company aims to provide qualified investors the opportunity to achieve optimized returns by investing in creative value-added operations.
The Management Company and its Partners are remunerated almost exclusively from any capital gains realised on exit, the proportion of fees deducted being clearly indicated in each of the Terms & Conditions.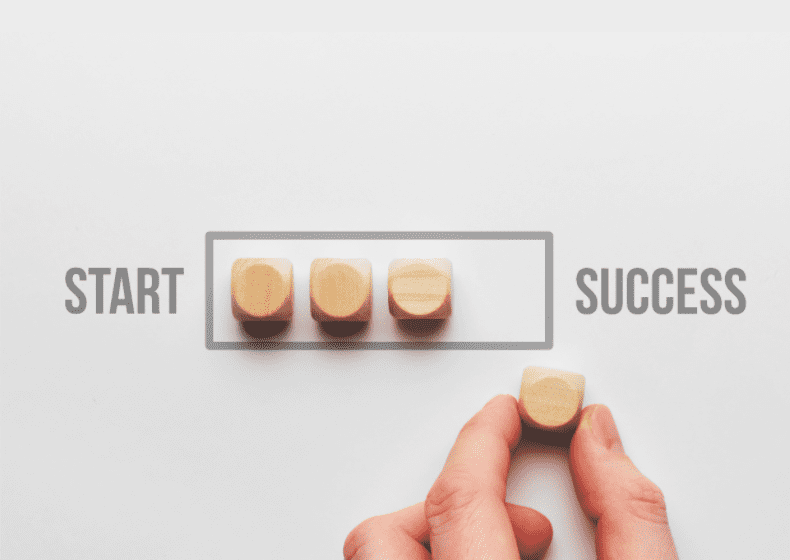 Meet the investment team
A team of serial investors and entrepreneurs in fast growing businesses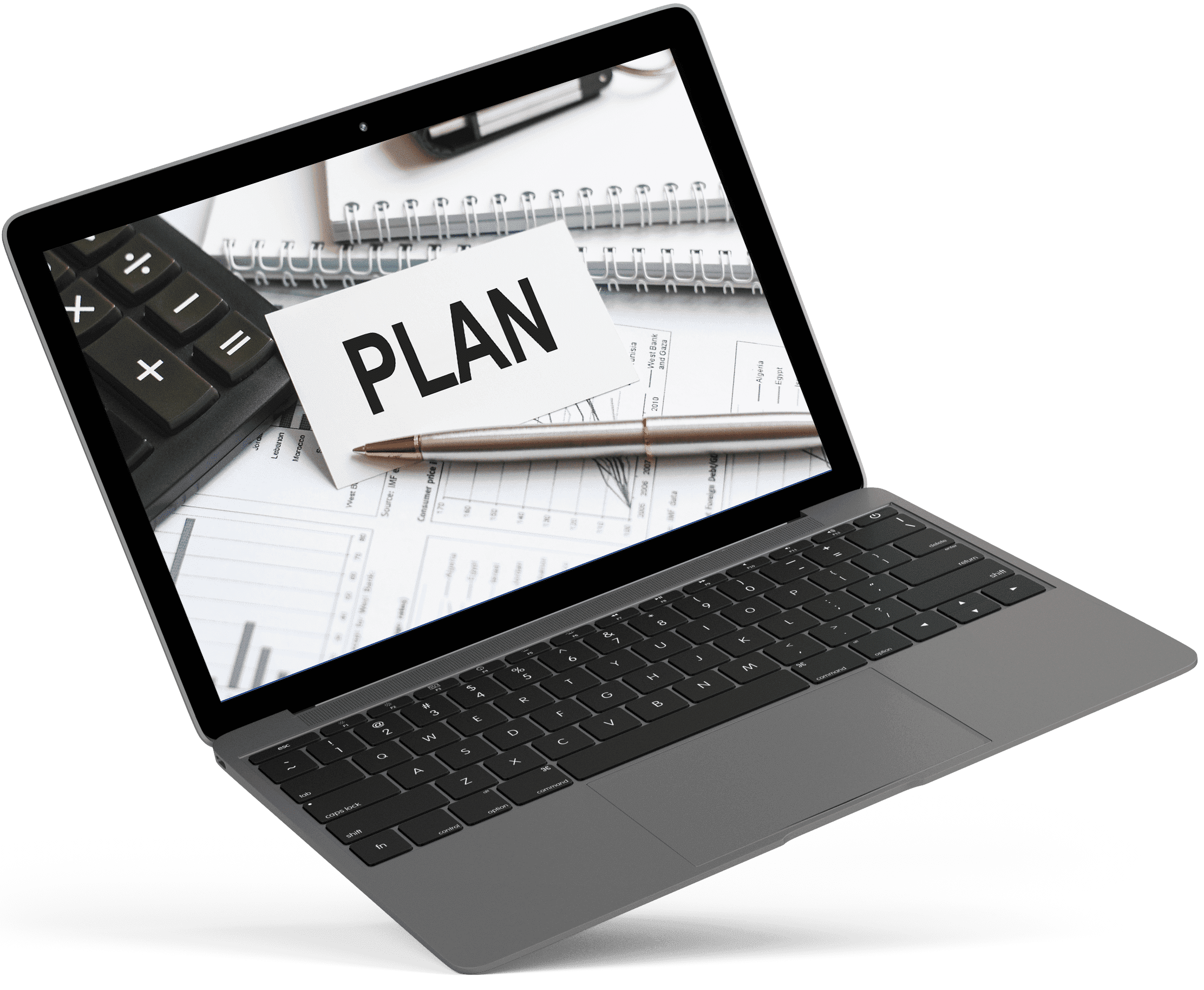 Work with our experts
We provide our startups an active and tailored operational support mobilizing various key areas of expertise within our network.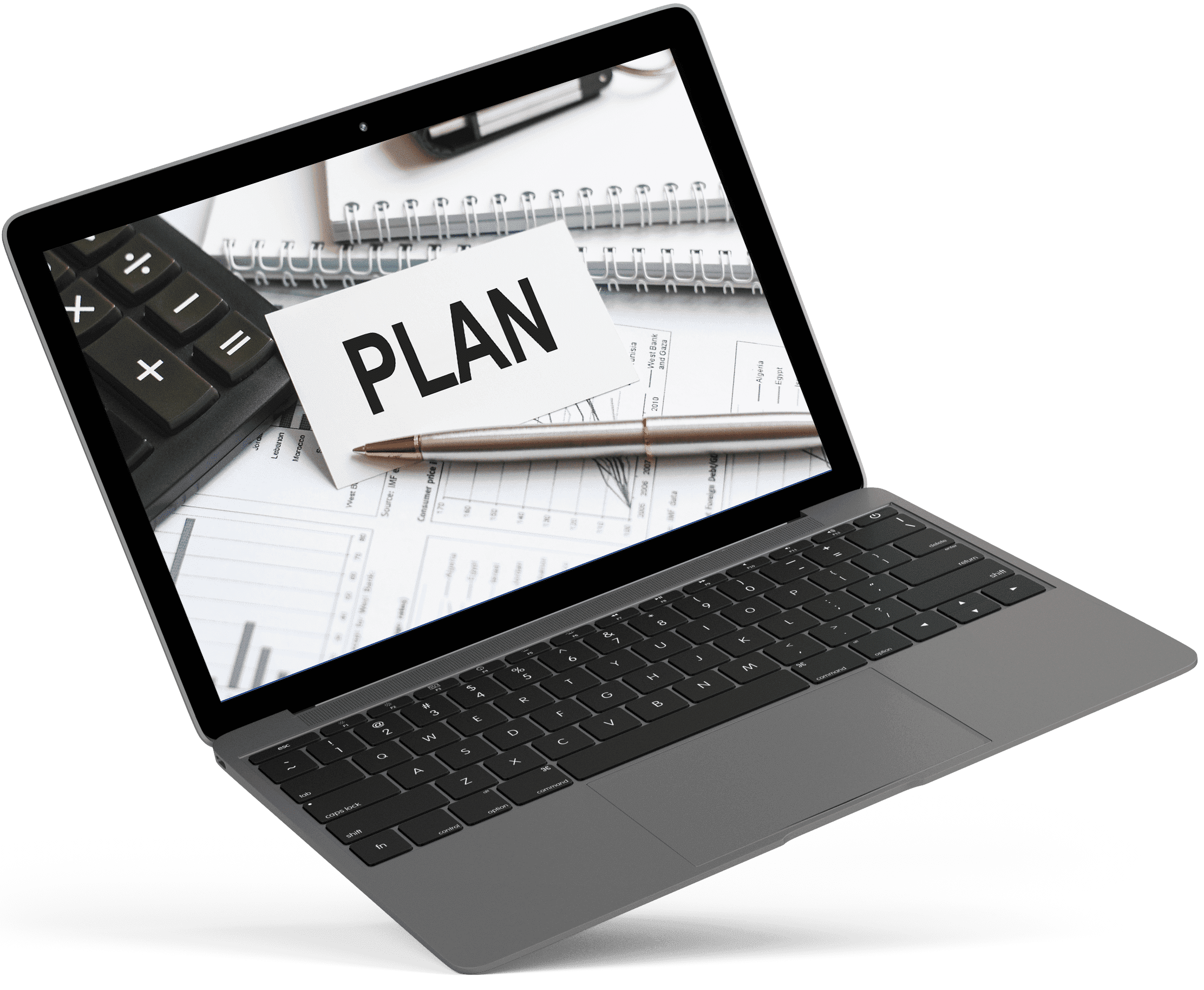 Product development & innovation Consulting and implementation of technological improvement (AI), development of a new range (financiarisation), monetization.
Finance Help in structuring the financial management function, support in reporting and financial communications.
Social, societal and enviromental responsibility Advice in the context of obtainng the B-Corp label, assistence in the development of a transversal CSR policy.
Distribution & international expansion Provision of the professional network of associates and other A4 investors, procreative approach to B2B prospects.
Marketing & communications Construction of communication strategy, implementation of press relations.